Powder Coatings / Epoxy (Low Bake)
is the advanced low bake epoxy powder coating for durable smooth finish onto the surface of temperature sensitive devices and/or substrate
Powder Coatings / Epoxy Polyester Hybrid / Super Chrome
Super Chrome powder coating is designed to get closest match of chrome plating without using hazardous chromium (Cr+6). It requires a clear top coat to avoid oxidation of floated metallic particles & to minimize effect of finger prints & rubbing. It is synthesized with metallic effect & versatile thermosetting coating based on compositions with Polyester & Epoxy Resins possessing maximum mechanical strength and excellent aesthetic properties
Powder Coatings / Pure Polyester
This thermosetting coating is based on TGIC-free Polyester Resin possessing excellent mechanical strength, durability, weather resistance and out-door stability along with excellent aesthetic properties.
Powder Coatings / Epoxy Polyester Hybrid
It is the most versatile thermosetting coating based on state of the art optimally balanced compositions with Polyester & Epoxy Resins possessing maximum mechanical strength and corrosion prevention along with excellent aesthetic properties.
Epoxy is the thermosetting powder coating based upon Epoxy Resin system with appropriate hardeners, possessing maximum corrosion prevention along with excellent mechanical strength.
Capital Chemical Industries offers hundreds of products with thousands of shades for their industrial clients, ranging from manufacturers of home appliances to automotive two-wheelers and three-wheelers. Customized products are carefully formulated to meet customer requirements. Its features are as follows; Good corrosion resistance Paint adhesion Durable finish
Synthetic Air Drying Enamels
Long oil alkyd based paint with selected pigments carefully formulated to meet the requirements of fan industry.
Stoving Basecoat Silver and Flamboyant Red Paint for Two Wheelers
Alkyd-amino based baking paints for motorcycles.
light and fast finish
durable finish
Stoving Paint for Automotive OEMs
Alkyd-amino based baking paints for motorcycles/rickshaws etc.
good corrosion resistance
paint adhesion
topcoats are durable, long-lasting and have a good gloss level
metallic shades available
Special alkyd resin with selected pigments formulated for quick drying rate and excellent gloss level.
• high gloss
• fast drying
• high productivity
• excellent finish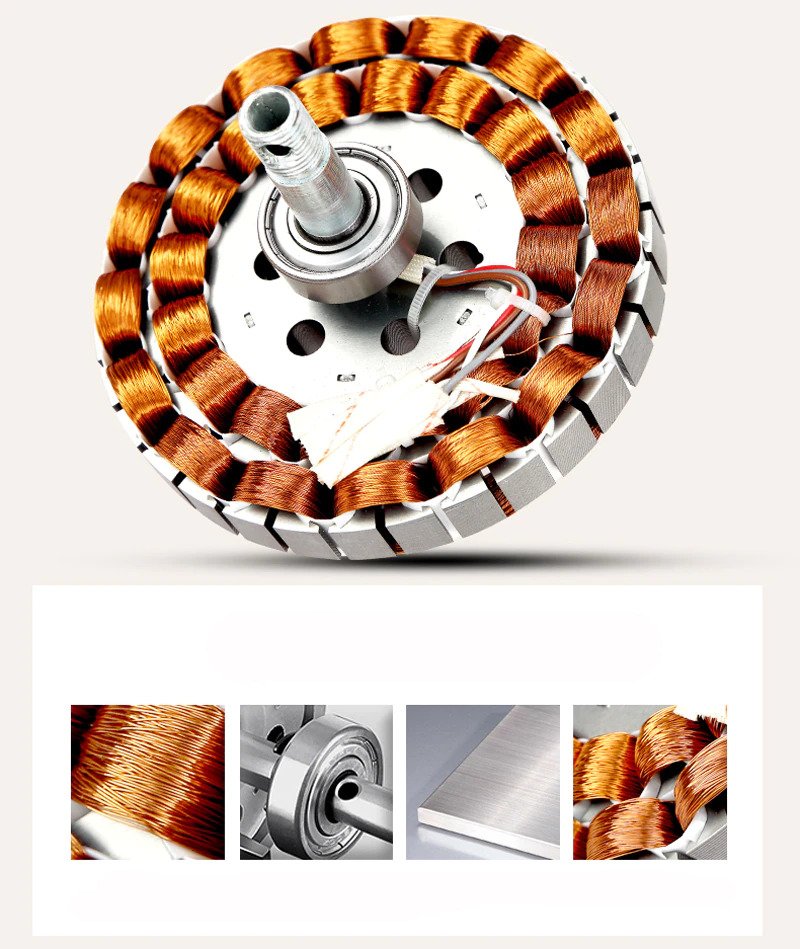 Electrical Insulating varnishes are resins like epoxies or alkyds used to protect high voltage machines such as transformers, motors and generators from electrical failure. They are applied over electrical conductors to provide a layer of electrical isolation and prevent shorting. While very similar to conformal coatings, these systems have superior dielectric properties, which makes them a better choice for applications like insulating windings and coils.